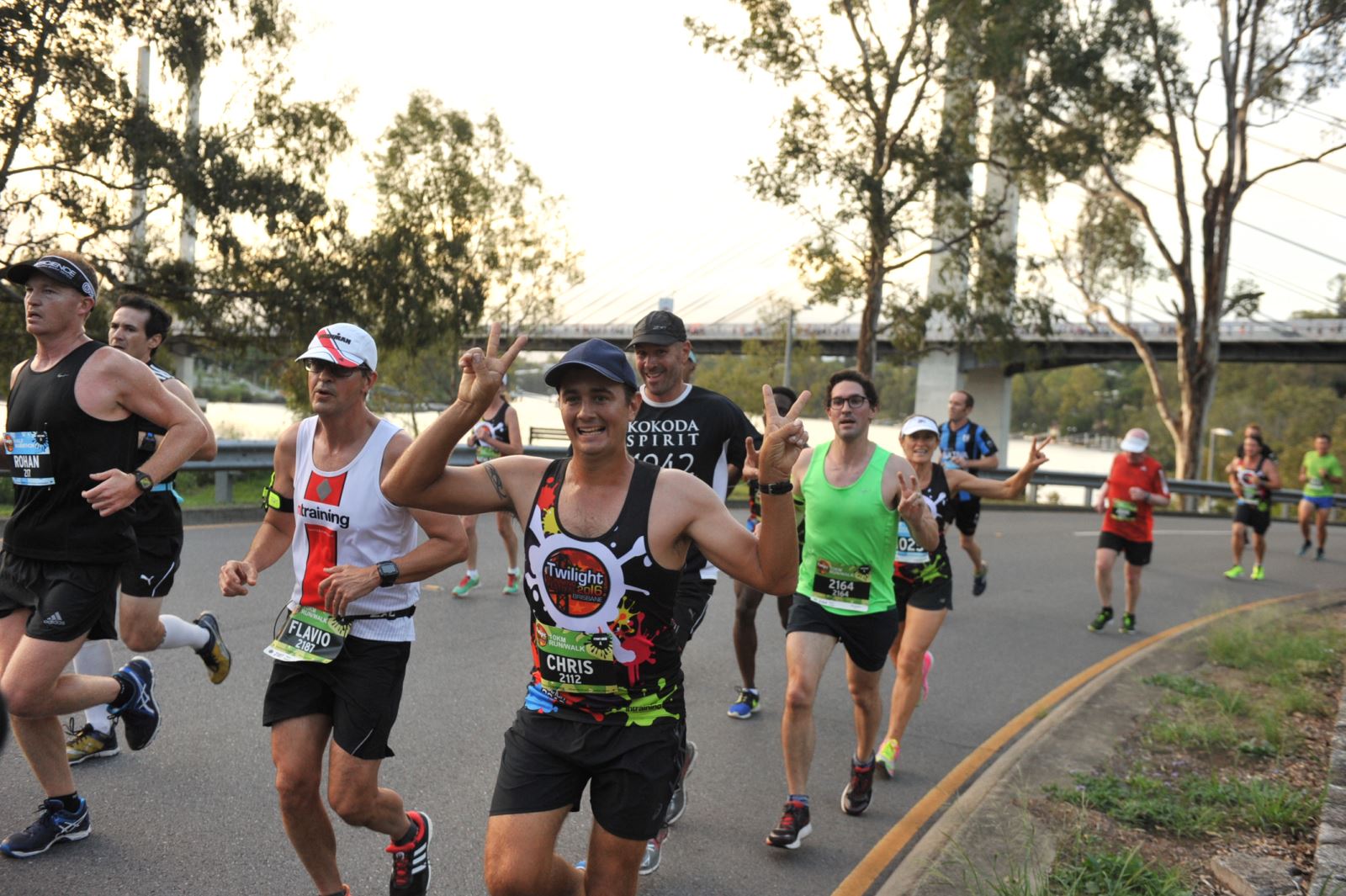 THE RACE... SOMETHING SPECTACULAR IMAGINE...
The sun setting over the Brisbane River, thousands of runners and walkers enjoying a March evening... pounding the pavement, putting their bodies to the test. Grimaces, smiles and a few frowns are some of the expressions temporarily occupying the faces of participants...finally as the sun sets, expressions change as men, women and children of all ages beam coming across the finishing line.

Looking towards the finishing clock, realising a personal best, reaching a goal and most importantly having participated in Australia's largest Twilight event. The sense of fulfilment when you go to bed later that night...something unforgettable.

Be a part of the first major half marathon & 10km event in Queensland, have a go in the 5km Run/Walk or bring the kiddies along to the 1km Active Kids Run and start raising money for your favourite charity.

Take the Twilight challenge on 19th March, 2017 and enjoy something different.
---
Ensure you are registered for the race

Thank you for fundraising for the Twilight Running Festival 2017, make sure you register to run in the event as soon as you can. Creating a fundraising page does NOT automatically register you a place to run in the event. If you have not registered click here.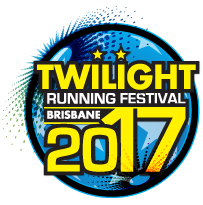 RAISED SO FAR